#ShareSomethingDelicious
All our products are made fresh in small batches, we take pride in handcrafting these treats with the finest ingredients, so gather your friends and #ShareSomethingDelicious!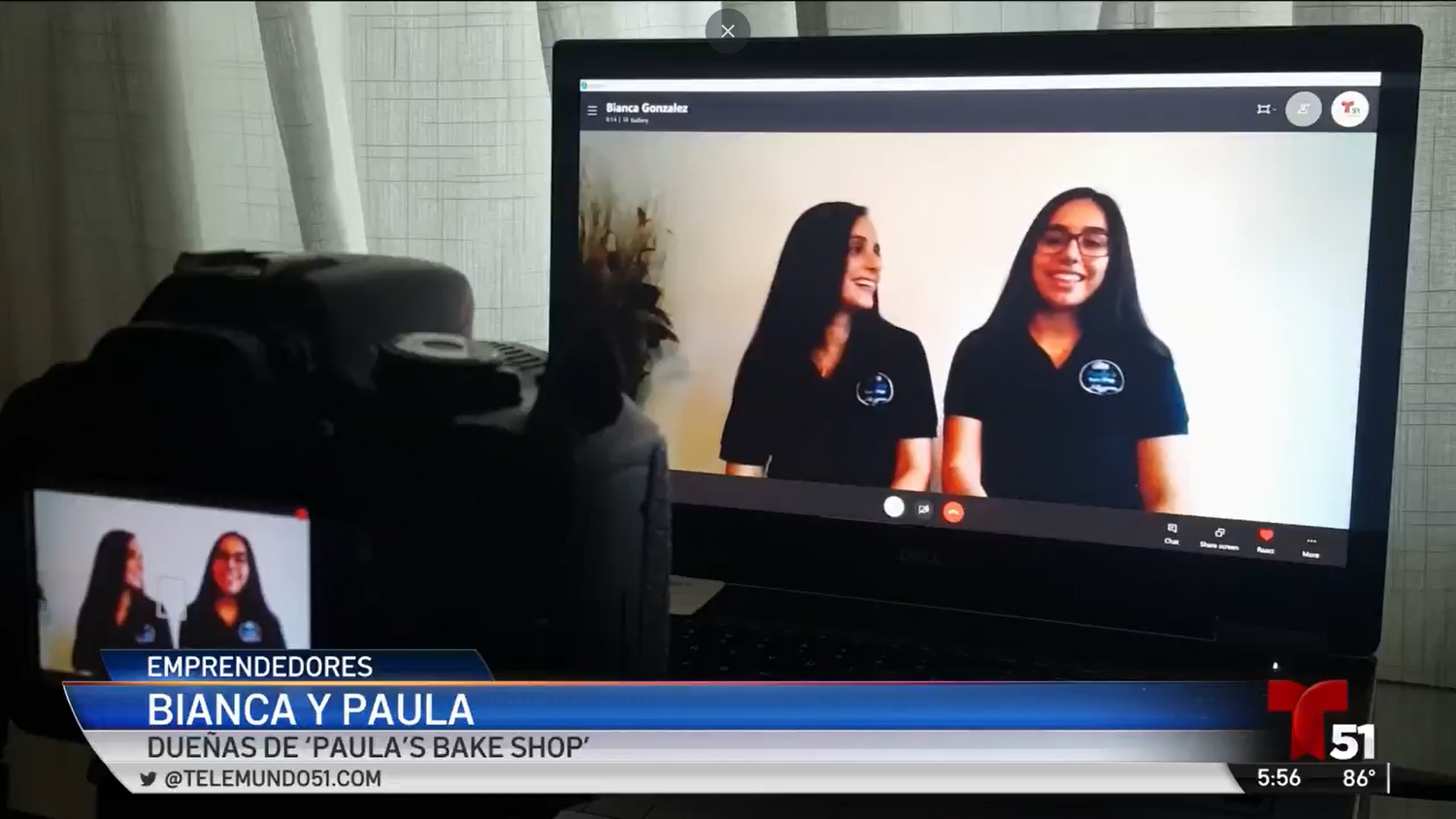 Hardwork Pays Off!
As a small business, any feature or addition to news outlets is special. Our story is important to us and has a massive impact on our work.
To learn more about us click the button below.
Our Story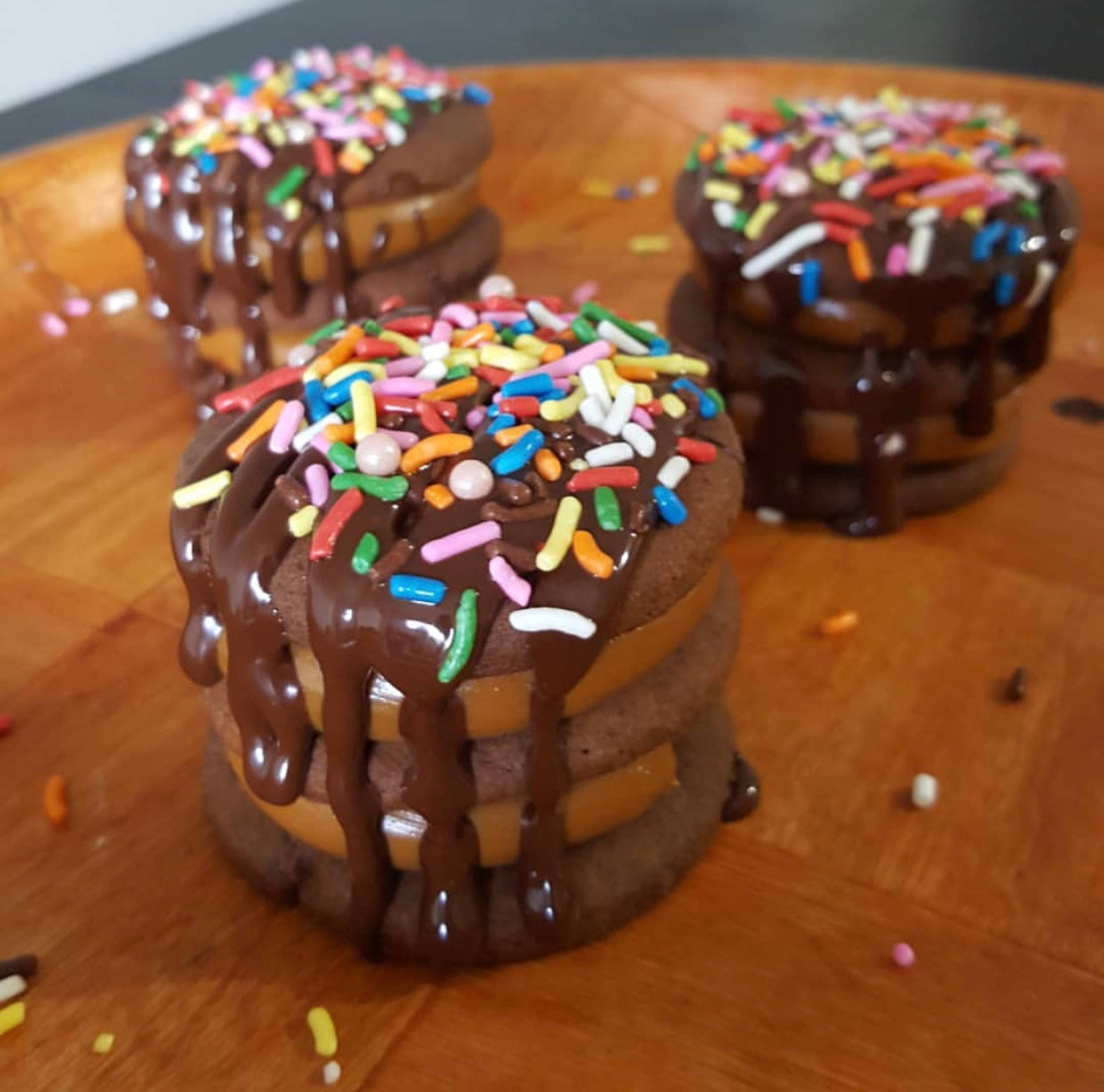 Contact Us
We're happy to answer any and all questions regarding our products or custom order.
Click the button below, fill out the form, and we'll get back to you as soon as possible.
Contact Us